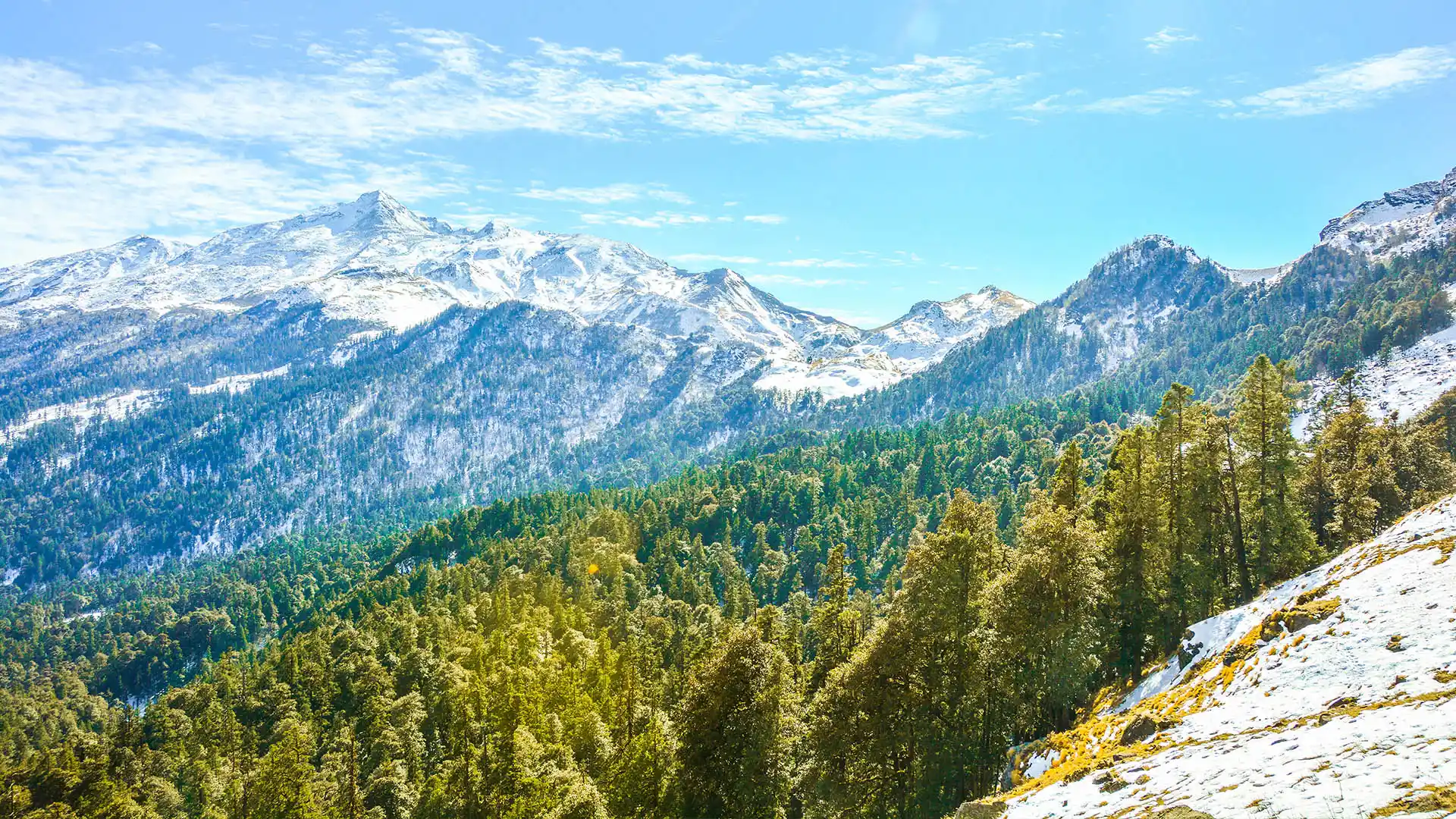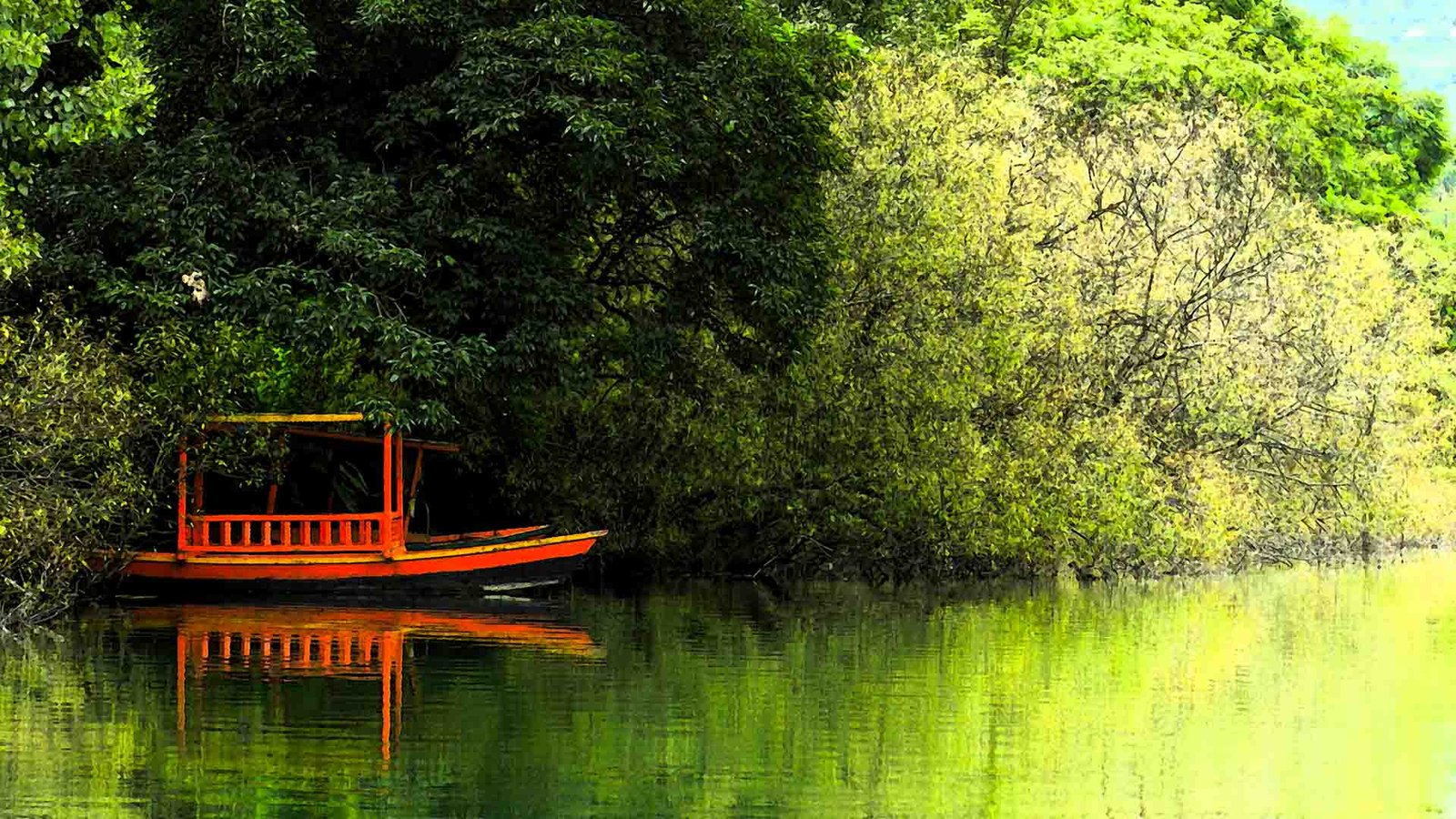 Full 1
Full 2
Complete Rental Solution for Trekkers
Full 3
Uttarakhand Char Dham Yatra
Full 2
CUSTOMISE VISIT TO YOUR FAVOURITE DESTINATIONS
Full 4
ROAD TRIP TO LEH LADAKH AND HIMALAYAN ROADS OF UTTARAKHAND & HIMACHAL PRADESH CALL: +91-9634923602.
TREK THE HIMALAYAS:
UPCOMING TREKS (June - Sept)
WEEKEND TREKKING AND TOURS
Tungnath Chandrashila
Hike to the highest Shiva temple of the world is a perfect weekend destination in the Himalayas for trek enthusiasts.
Learn More
Nag Tibba Trek
It is the highest peak in the lesser Himalayan region of Uttarakhand. Situated at an altitude of 3022 metres, this is a perfect weekend trek for beginners
Learn More
Explore The World - TREK THE HIMALAYAS WITH US
Join us on a journey of self exploration and environment friendly Himalaya trekking packages.
CERTIFICATES AND RECOGNITION
What TREKKERS SAY - Our MotiVATION